We are exclusive dealers of Ceasarstone quartz countertops as well as quality porcelain, granite and marble from around the globe.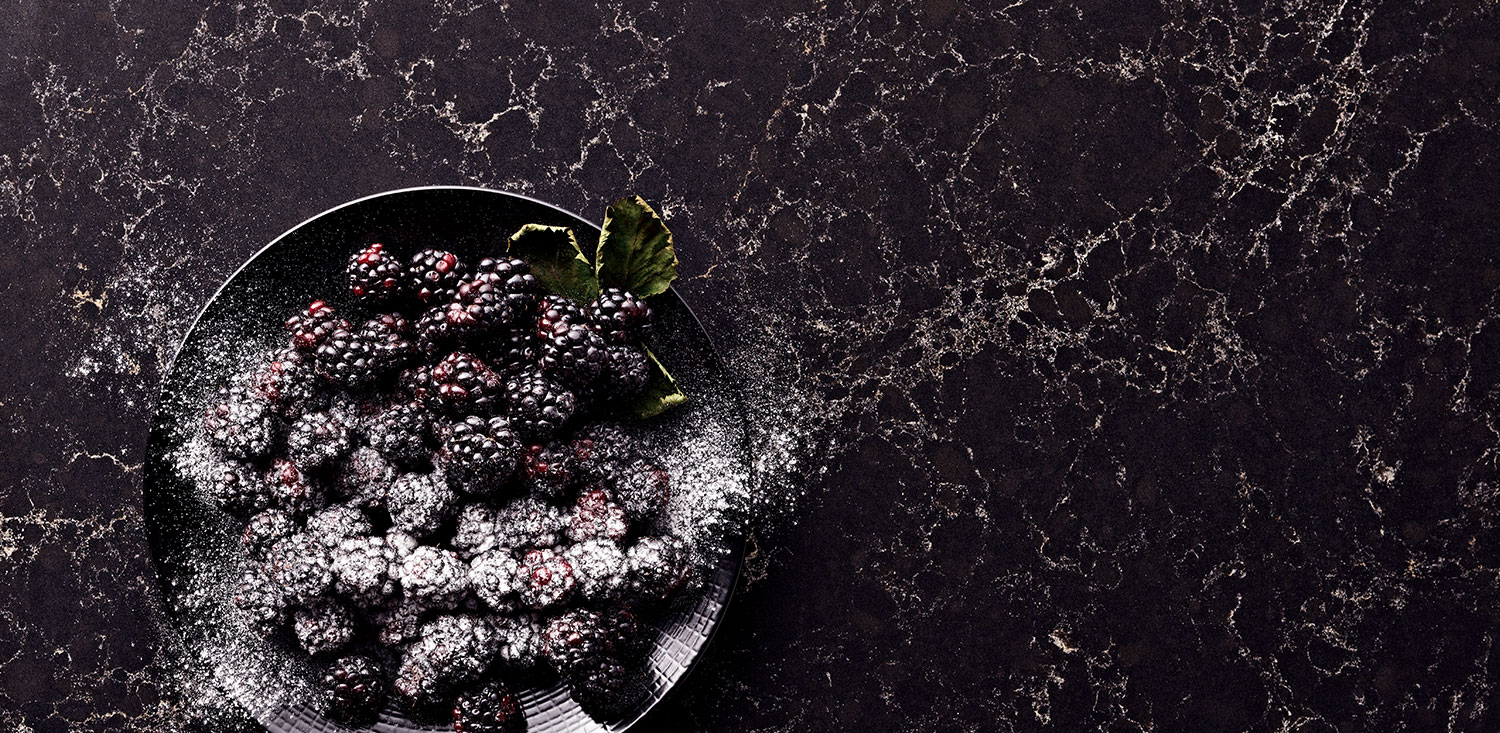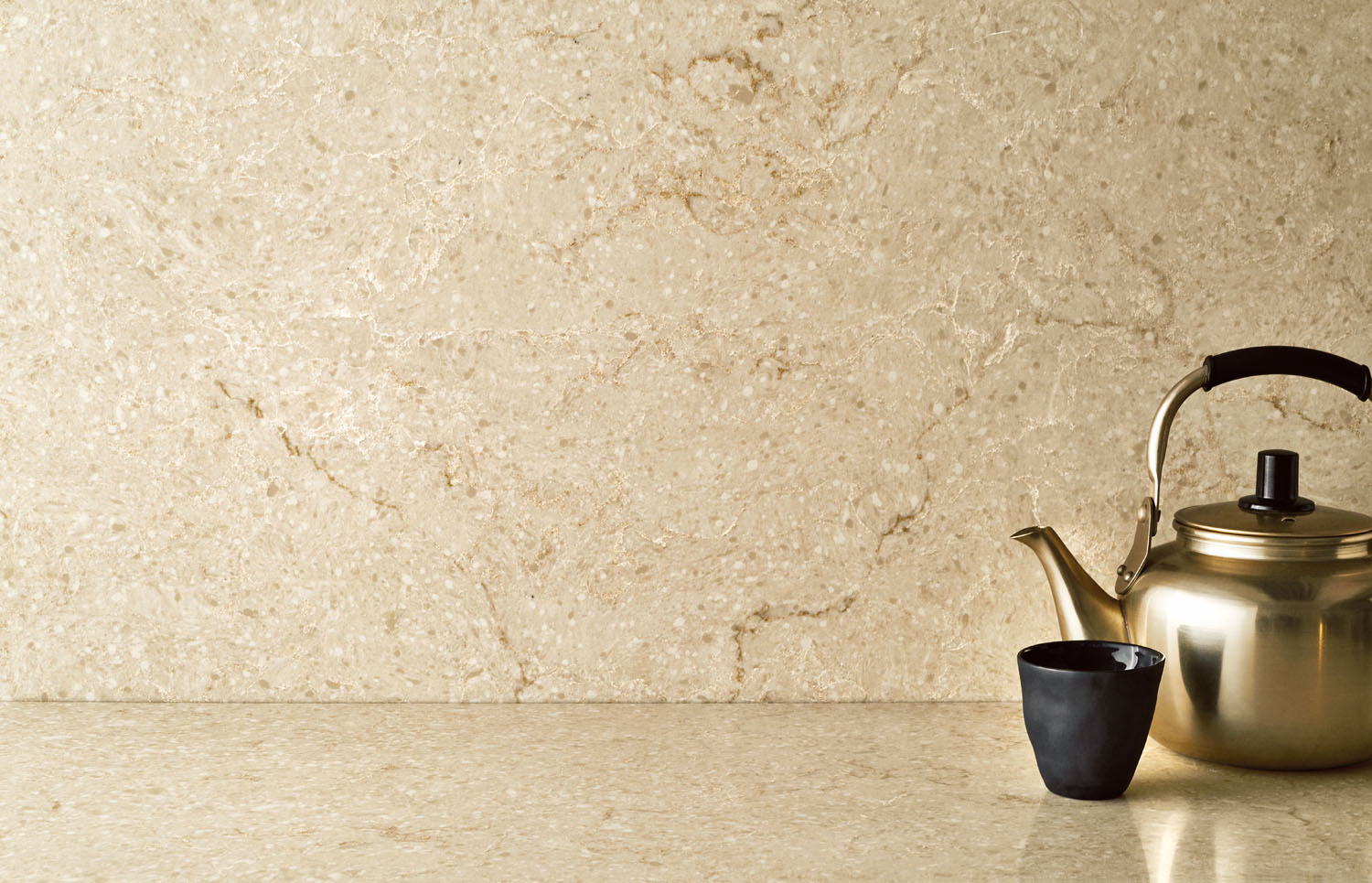 We provide the best in clay roof tiles direct from Spain with a lifetime warranty. Our talented team will be available to install your new roof from start to finish.
We have an array of material selections for your flooring needs including porcelain, wood, marble and other natural stones at affordable prices.
Come visit us and view our wide selection of wall tiles from porcelain, ceramics, mosaics, glass and more.